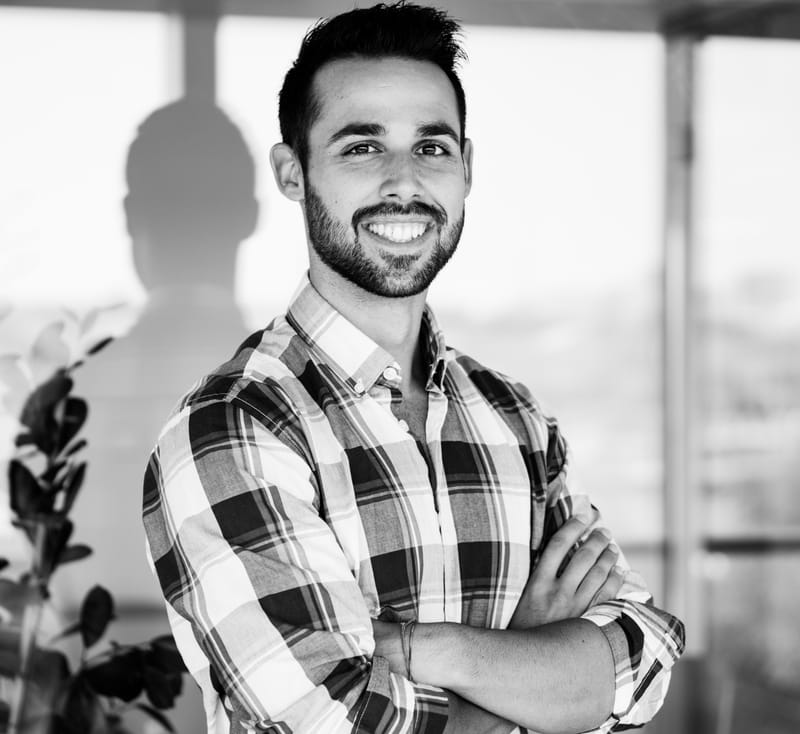 Hi, first of all I would like to
thank you
that you are visiting my website. My name is Mario Acevedo and I would like to help you out, everything that is bothering you, everything that you want to accomplish, everything that you want to share with me...
Let me teach you how to find always a good solution to any problem.
Who am I? If you need some background about myself I studied Engineering and I have been traveling around Europe looking for my perfect job position. But guess what, I realized that what I love and what I am good at, is helping people. That's why I recently finished a
Master in Psychology and another one in Coaching.
Now I feel prepare to help you out with everything you are willing to accomplish. I do not want to waste time, I do not want you to be dependent on me, that's why
I offer my "Everything is gray"
method - here you will learn how to focus on what matters, how to solve your problems by yourself, how to become a better "you".
My final goal
is that one day you say something like:
"And because of this guy, I am who I am today"
.
Apart from working I love diving, sports and being with friends spending a good time and sharing laughs. Because as I heard once... "
Everyone is born knowing how to cry, so let's learn how to laugh
".